Warning
: preg_replace(): Compilation failed: invalid range in character class at offset 15 in
/home/wscsite3/public_html/mariottipodcast/wp-content/plugins/goodlayers-core-twitter/goodlayers-core-twitter.php
on line
82
LATEST EPISODE
Redrawing the Lines: The Battle Over State Legislatures (with Jessica Post)
Renato and Patti discussed how state legislative races will control which party redraws Congressional district maps, and which states are being targeted by Democrats this cycle. They were joined by Jessica Post, President of the Democratic Legislative Campaign Committee.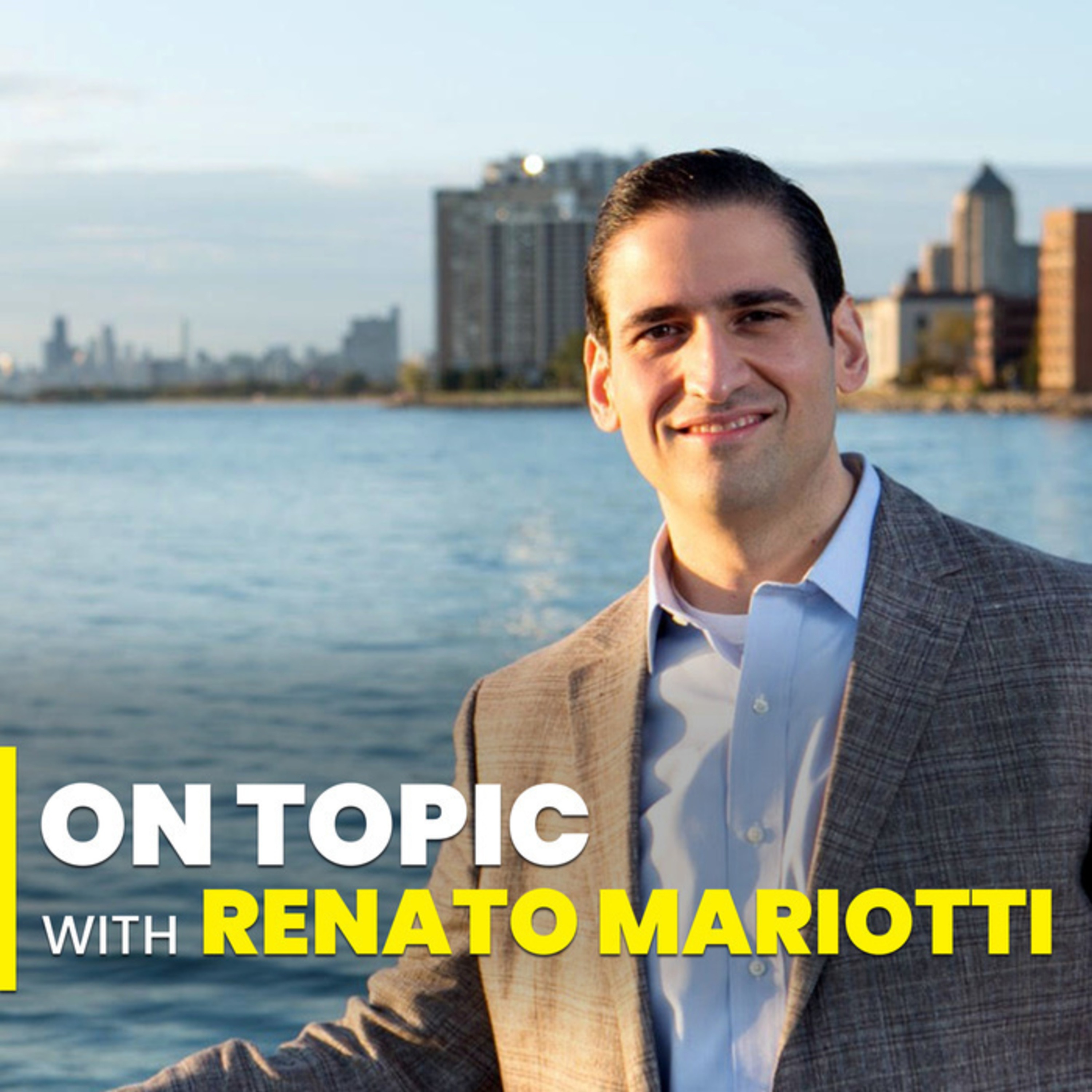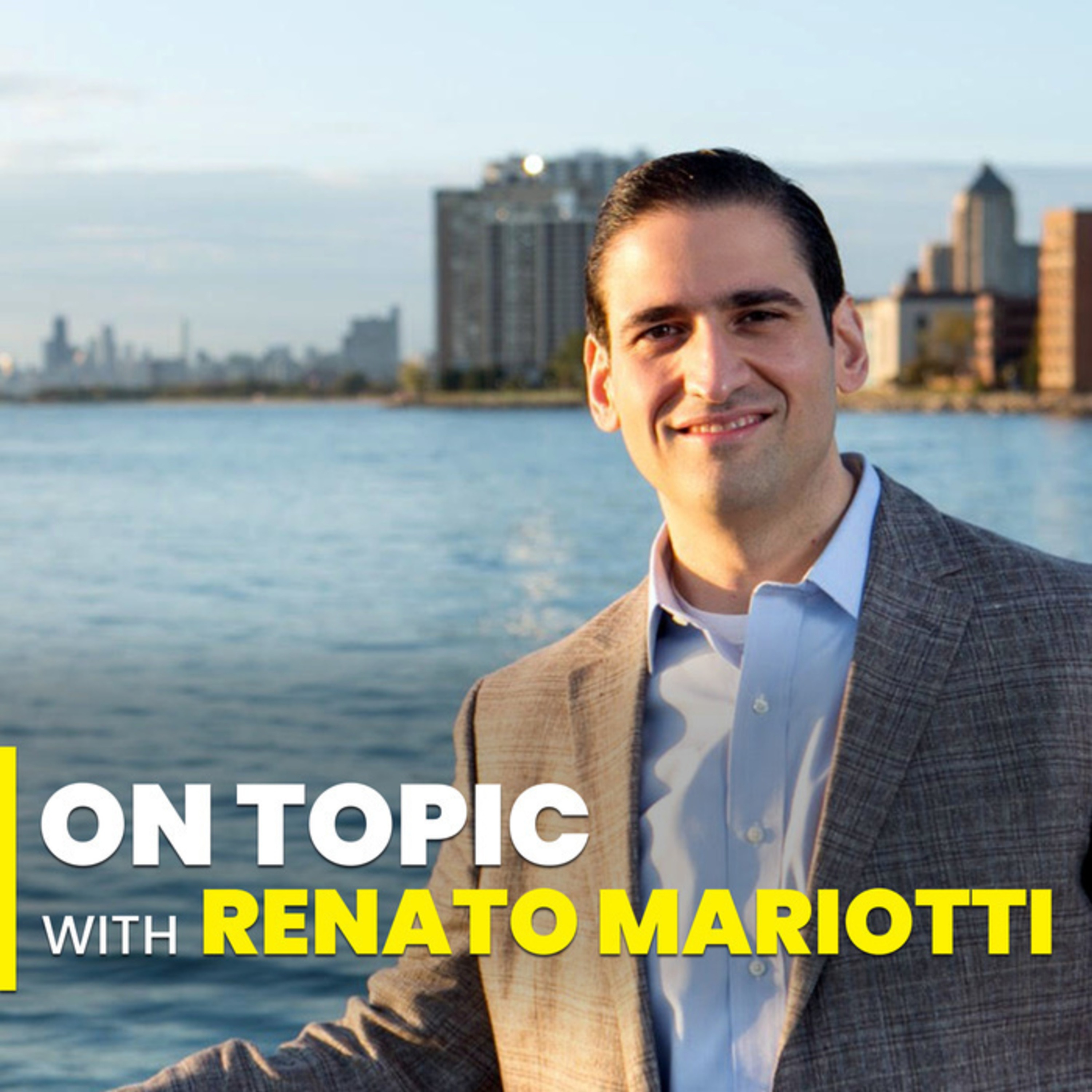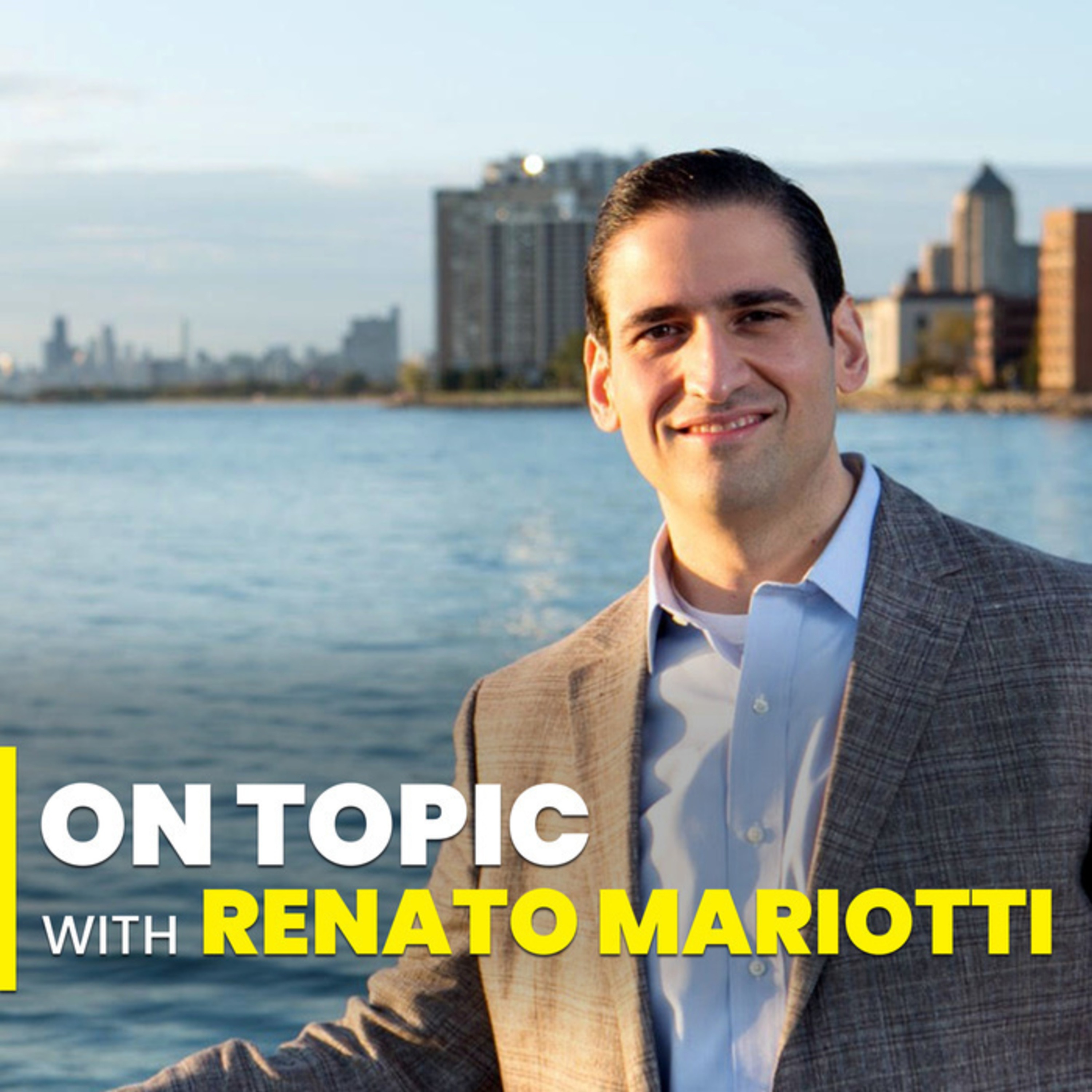 July 25, 2020
Making a Difference: How Can We Get Involved This Election Season? (with Tori Taylor and "Tony the Democrat")
Renato and Patti discuss how to get involved during this election season despite the ongoing COVID-19 pandemic. They were joined by Tori Taylor, Co-Executive Director of SwingLeft, and "Tony the Democrat," founder of #PostcardsToVoters.
July 17, 2020
Federal Executions: Is the Death Penalty Constitutional? (with Russ Feingold)
Renato and Patti discuss the first federal executions in 17 years. They were joined by former U.S. Senator Russ Feingold, the President of the American Constitution Society.
July 11, 2020
No Absolute Immunity: Is Trump Above the Law? (with Joyce Vance)
Renato and Patti discuss the recent Supreme Court decisions regarding Trump's tax returns and whether courts can hold Trump accountable. They were joined by MSNBC Legal Analyst Joyce Vance, former U.S. Attorney for the Northern District of Alabama.
June 29, 2020
Politicizing the Justice Department: What Can We Do About It? (with Jennifer Rodgers)
Renato and Patti discuss the politicization of the Justice Department, including recent testimony by a federal prosecutor that he was directed to give Roger Stone favorable treatment. They were joined by CNN Legal Analyst Jennifer Rodgers, former federal prosecutor in the Southern District of New York.
June 16, 2020
Landmark LGBTQ Rights Decision: What Does It Mean? (with Suzanne Goldberg)
Renato and Patti discuss the Supreme Court's recent landmark decision, which found that Title VII outlaws workplace discrimination against LGBTQ people. They were joined by Professor Suzanne Goldberg, the founding director of Columbia Law School's trailblazing Sexuality and Gender Law Clinic, who previously worked on two cases that became cornerstone gay rights victories at the U.S. Supreme Court: Lawrence v. Texas, the landmark decision that struck down Texas's sodomy law, and Romer v. Evans, which overturned an anti-gay Colorado constitutional amendment.
Load More
Stay "On Topic" Each Week!
"On Topic" is a podcast that provides a weekly in-depth look at a topic that helps us understand the week's news.  Our topics can't be covered properly in a five-minute television segment or a 280-character tweet, so we bring in experts to explain the topic in a dialogue with hosts Renato Mariotti & Patti Vasquez.